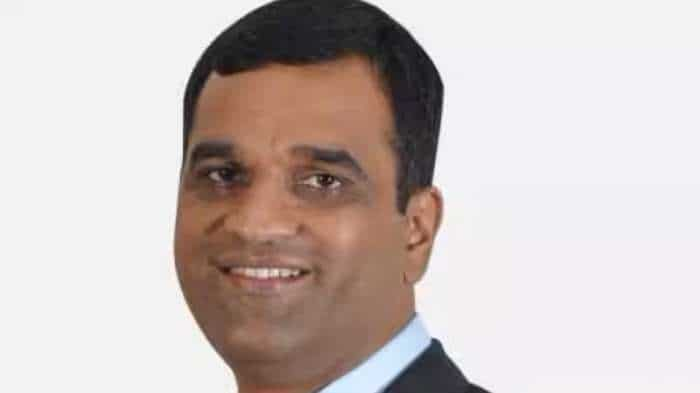 The reputation and performance of a company can't be decided merely on the basis of anyone's opinion, said Madhusudan Kela, founder of MK Ventures, during an exclusive interaction with Zee Business. While talking about the recent allegations made by Hindenburg Research against the Adani Group, Kela says he finds the timing of the report "suspicious".
"I find the timing of the report to be suspicious. The question that arises here is — why was such a report revealed right before the release of the FPO and just three days before the budget?" the MK Ventures founder said.
He further pointed out that the group has gone into heavy debt primarily because of the acquisitions it has made in the past few years. Moreover, he discarded the allegations made in the report saying that opinions have no value unless they are backed by facts.
 "Opinions are of no value — we just need to go by the facts. One of the major criticisms against the Adani group is that the organization is submerged in debt," he stated.
"In the last three to four years, the valuation of the total acquisitions of the company stood at nearly Rs 1.55 lakh crores. The CFO of the company said on record that the net debt stands at Rs 1.8 lakh crore. So, they have a lot of debt primarily due to the acquisitions done in the past few years," he further added.
Considering that it is an infrastructure company, he asserted that the ratio of EBITDA and debt that currently Adani group has is not alarming. And talking about investment prospects, he opined, "There are few areas where overvaluation has happened. On the other hand, some companies have become attractive after the fall. Now it is for the individual investors to decide where they would like to invest."
Click Here For the Latest Updates On Stock Market | Zee Business Live